Prevent Painful Work-related Musculoskeletal Disorders (WMSDs) With Better Casters
Ergonomics is the science of work that focuses on making operations comfortable and efficient. Ergonomics seeks to prevent painful work-related musculoskeletal disorders (WMSD). WMSDs are musculoskeletal disorders (MSDs) aggravated by working conditions. The CDC describes MSDs as "injuries or disorders of the muscles, nerves, tendons, joints, cartilage, and spinal discs." Furthermore, the BLS recognizes that "slips, trips, falls, motor vehicle accidents, or other similar accident" does not cause MSDs.
The use of the ergonomically-appropriate caster for an application can help to prevent WMSDs. Read on to learn how better casters can reduce a heavy cart's influence on physical demand.
In 2016, the BLS revealed occupations with the highest incidents of work-related musculoskeletal disorders are:
Heavy and tractor-trailer truck drivers
Laborers and freight
Stock
Material movers
Nursing assistants
Between those occupations, it takes injured employees 12 days away from work to recover from WMSDs.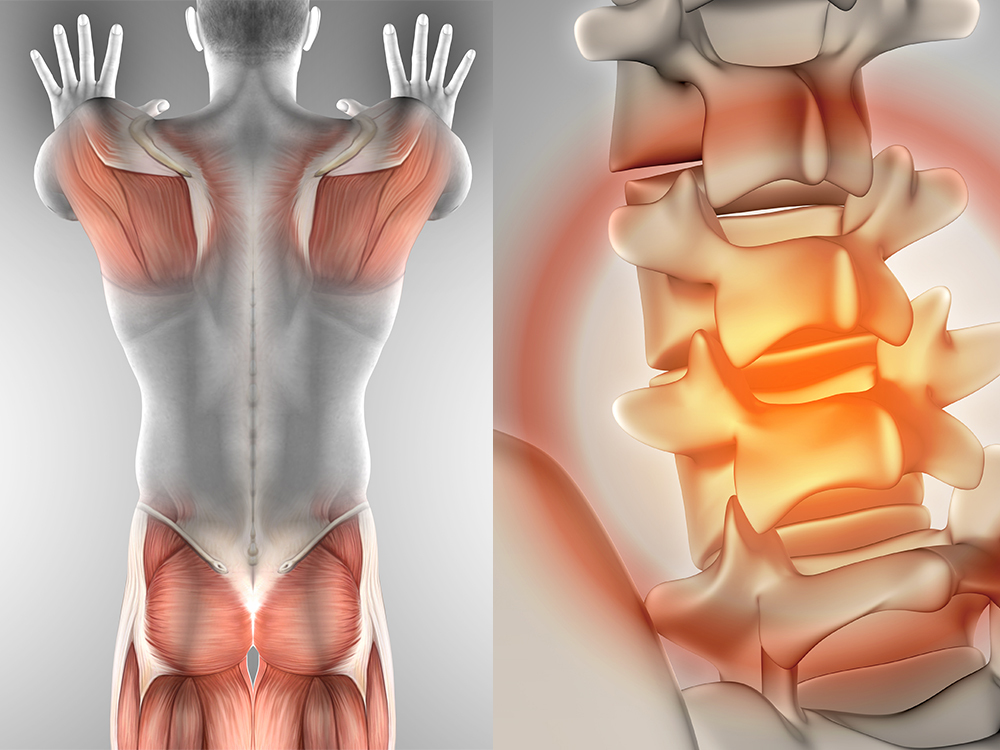 THE HIGH COST OF WMSDS
WMSDs impose heavy direct and indirect costs on employers and life savings.
Direct costs of WMSDs are:
Injury and discomfort
Worker's compensation
Medical care expenses
Indirect costs of WMSDs are:
Increased premiums due to accidents and claims
Lost productivity/decreased work output
Administrative time after accidents
Turnover and new employee training
MAJOR RISK FACTORS OF WMSDS
Mark Middlesworth has noted the following as major workplace ergonomic risk factors:
High task repetition
Forceful exertions
Repetitive/sustained awkward postures
For example, pushing a heavy cart can expose an employee to all three ergonomic risks. In our post, "Push heavy carts easily with one simple trick," pushing a heavy cart can trigger muscle injuries. In an industrial context, musculoskeletal strain stems from pushing and pulling heavy carts. The total mass of a material handling cart will apply a level of stress on a person's biomechanics.
If weight load is a concern, increasing the cart's overall ergonomic performance with the CC Apex can lower the risk of WMSD.
"A lot of times casters are usually talked about when there's a problem. We like to get on the other side of that and prove how casters can improve your ergonomics in material handling." - President Joe Lyden of Caster Connection
SUMMARY
WMSDs do not occur during a single event, but happens over time to repeated wear and tear. Work-related musculoskeletal disorders can take days to develop and can lead to an impairment that can last for weeks, months, or years. In the caster world, using products that are more ergonomically-friendly can help to prevent WMSDs.