Hosted by Joe Lyden and Eric Hassen, The Industrial Lens is a podcast series sponsored by Caster Connection that provides listeners with access to the expertise of industry authorities in the industrial sector, ranging from ergonomics to automation and beyond.

Explore episodes below, or via most major podcast directories.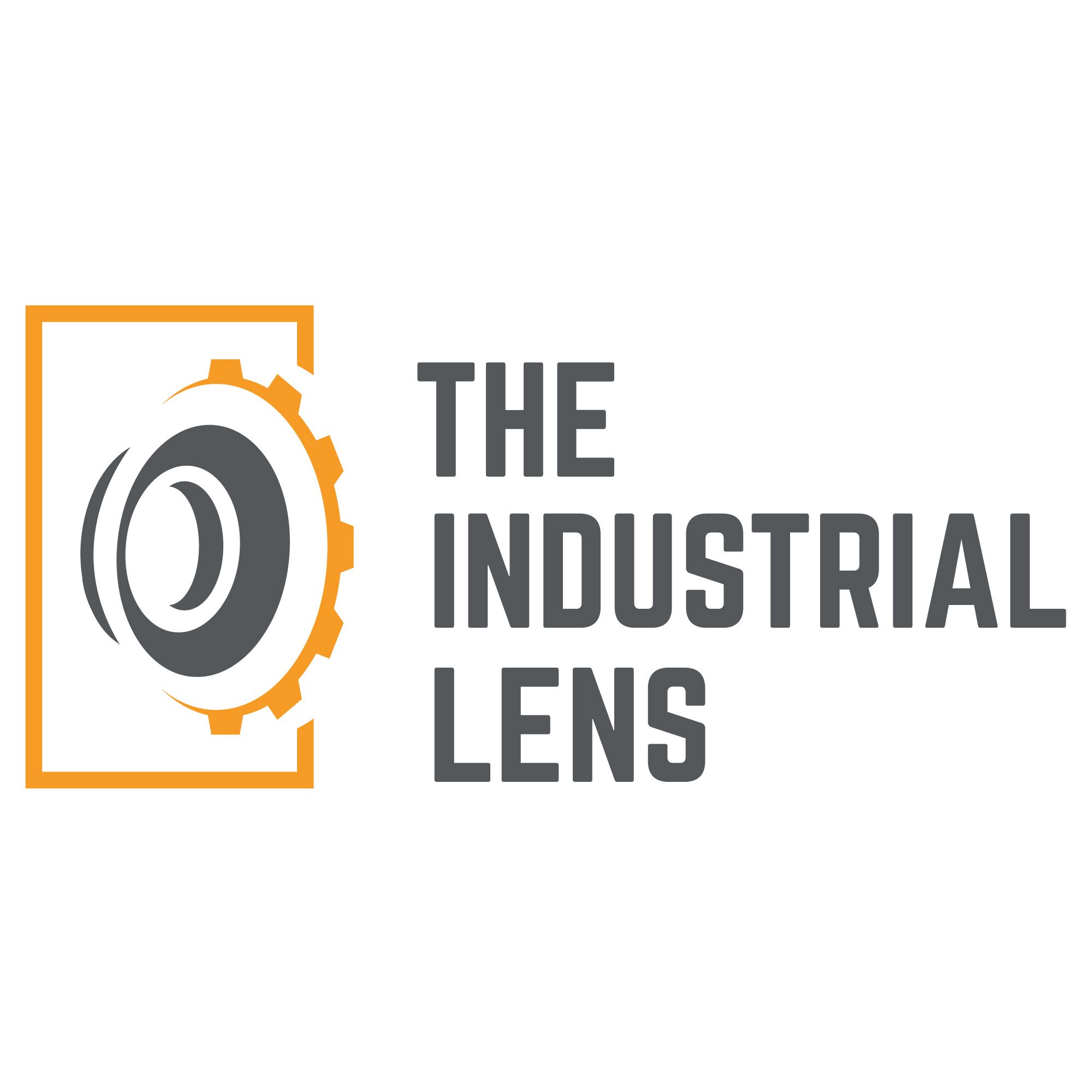 THE INDUSTRIAL LENS PODCAST EPISODES
EP 1, 2022 - Interview with Dr. Gary Allread of The Ohio State University Spine Research Institute
Joe and Eric of The Industrial Lens interview Dr. Gary Allread, Program Director for the SRI-Ergonomics, the consulting and training branch of The Ohio State University's Spine Research Institute.

Gary received his PhD from The Ohio State University in 2000 and is also a Certified Professional Ergonomist. He serves on the Board of the Applied Ergonomics Society, actively collaborates with the annual Applied Ergonomics Conference, and has been a member of the Human Factors and Ergonomics Society since 1987.
This episode touches upon how musculoskeletal disorders can occur due to poor ergonomics, research the OSU SRI has been and continues to be involved in, and more.
EP 2, 2022 - Interview with Curtis Harris and Boyd King of JTec Industries
Joe and Eric of The Industrial Lens interview JTec Industries' V.P. of Sales, Curtis Harris and National Account Manager Automation, Boyd King.
The focus of this episode is on industrial automation, and touches on the benefits that automated guided vehicles (AGVs) can bring to an organization.
EP 3, 2022 - Interview with Sara Bennett of 33 Forever
Joe and Eric of The Industrial Lens interview 33 Forever's Educational Programming Chair, Sara Bennett.
The focus of this episode is regarding 33 Forever, a non-profit organization created to honor Danielle Leedy's life and her longtime passion to raise awareness, empower and comfort those struggling with the disease of depression, anxiety and finding self-worth, including suicidal thoughts.

In this discussion, Sara describes how employers can support their employees, shares mental health best practices, and more.
Trigger warning: This episode contains content related to suicide. If you or someone you know is struggling please call 1-800-273-8255. This crisis line is staffed 24 hours a day.
THE INDUSTRIAL LENS HOSTS
THE INDUSTRIAL LENS HOST ERIC HASSEN

Eric Hassen is co-host of The Industrial Lens podcast, and Director of Business Development at Caster Connection.
Eric began working with Caster Connection in 2013 as a Regional Solutions Manager traveling through the Midwest visiting current customers and adding new clients along the way. Eric's role has changed to managing the current outside solutions team as well as working on overall sales strategy for Caster Connection to increase market share. Eric works out of the Columbus office as well as traveling extensively working with reps in the field, and visiting current and new clients. Eric works to execute the Caster Connection vision of providing the proper material handling solutions to ensure success of all of Caster Connection's client base.
Eric and his wife Rian have two young kids, one boy and one girl. In his spare time, Eric enjoys being on the golf course and spending time with his family and friends.
THE INDUSTRIAL LENS HOST JOE LYDEN
Joe Lyden is co-host of The Industrial Lens podcast, and President of Caster Connection.
Joe has been part of the Caster Connection team since 2008. Joe started with CCI in an outside sales role developing new opportunities and maintaining existing accounts. Joe's role has transitioned into managing the outside sales team as well as contributing to the overall strategy of Caster Connection. Working out of the Columbus Headquarters for a majority of the time, Joe also travels with the outside team and individually to meet with clients and see applications where CCI products can provide solutions.
Joe and his wife Lindsay have three children. Outside of the caster world, Joe enjoys playing golf, cooking and spending time with his family.
Interested in being on The Industrial Lens?
We're looking for our next guest!