The Right Products For The Aerospace, Hospital, Metal Fabrication, And Automotive Industries
Caster Connection works hard to find products and solutions for a variety of industries, including:
Aerospace
Automotive manufacutring
Metal fabrication
Hospital/Medical
Read on for more information!
BLICKLE BRINGS ADVANCED PRODUCTS TO THE AEROSPACE INDUSTRY
Blickle offers high-tech braking systems and wheels to help improve maneuverability and safety. Products such as the Central Locking and Dead Man's brake, as well as the new Chain-Steering System are sure to improve your workplace.
MEETING SAFETY STANDARDS IN THE AUTOMOTIVE INDUSTRY
The CC Apex has proven its effectiveness in a multitude of industries. One of our new case studies highlights the improvements the CC Apex made in automotive manufacturing plant, and it's positive impact on workers, and it's effectiveness in manual and tow-line applications.
PROTECTING FLOORS AND WHEELS IN METAL FABRICATION
Metalworking creates a lot of debris, including metal chips and welding slag, as such these materials can stick to wheels and quickly destroy them and your floors. Examine a case study, as well as other product information, that highlights how Caster Connection helps eliminate this problem for metalworkers.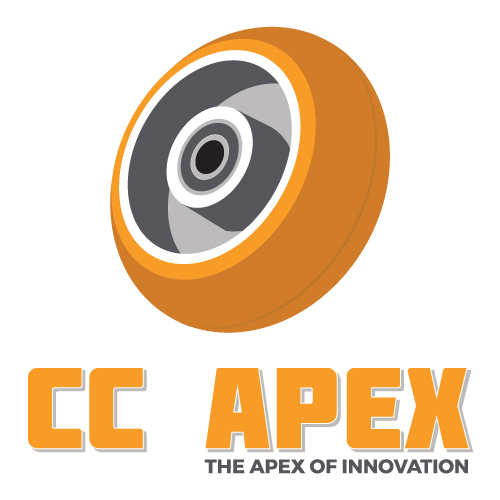 CREATING THE RIGHT ATMOSPHERE IN HOSPITALS
Hospitals are designed to keep the patient happy. Little things can get in the way of this, such as noisy and damaging casters and wheels. Caster Connection has worked closely with multiple hospitals and health systems to provide them with the right casters and wheels that are quiet and protect floors.
The CC Apex in use at a hospitals maintenance department