Kitchen Design Inspiration in Country Living Magazine - featuring CC Vintage Casters
We're excited to announce that Country Living Magazine published a Modern Cottage Kitchen inspiration piece featuring Caster Connection's CC Vintage caster line, in their May 2021 issue.
This feature produced by Jennifer Berno DeCleene provides inspiration for those looking to develop a modern kitchen aesthetic with "a richly layered space that flows seamlessly into the surrounding landscape". This design was created by architect Steve Giannetti.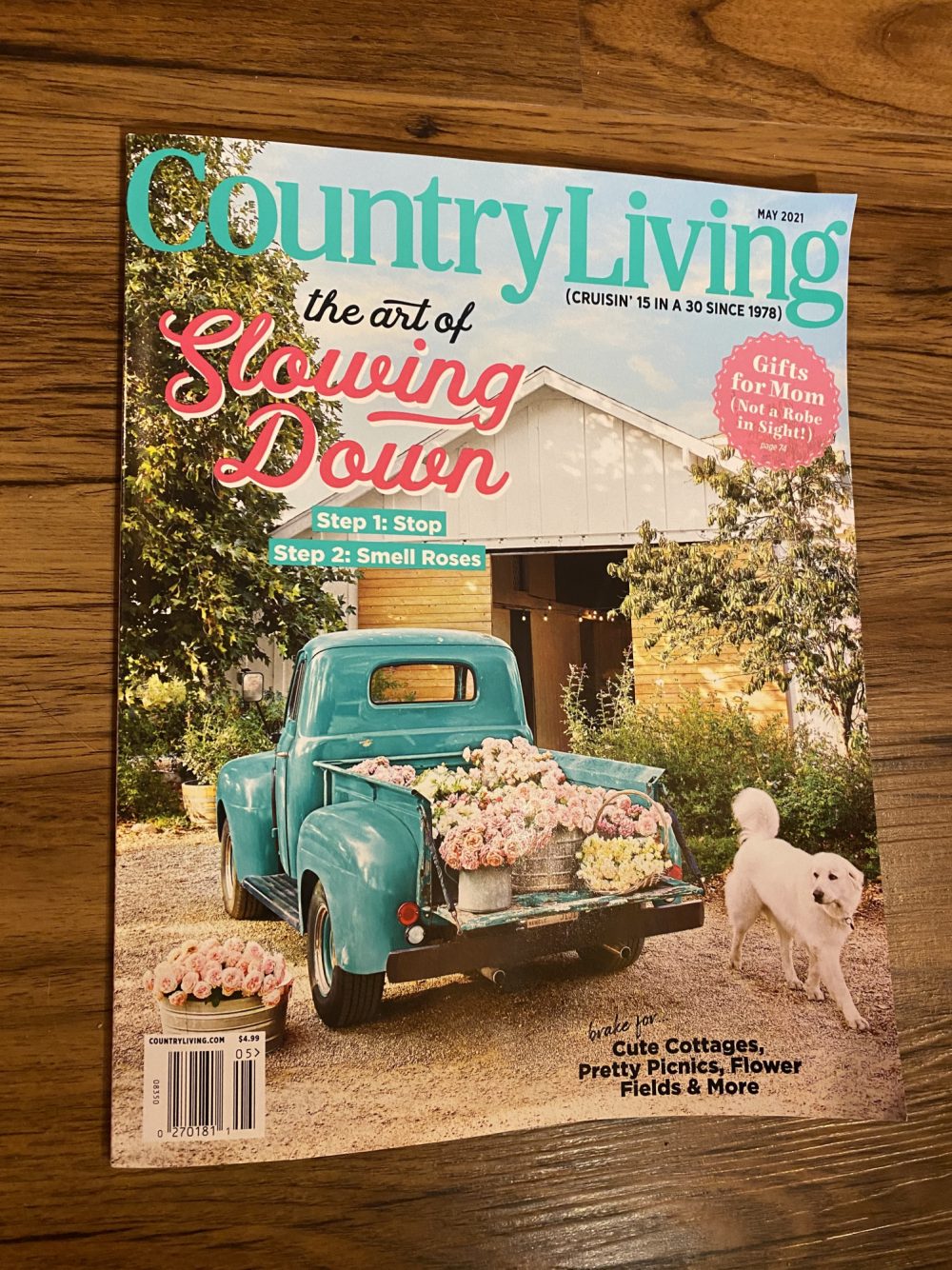 The CC Vintage line of casters represents more than "vintage" casters. These casters complement a diverse range of furniture and fixtures in many different styles, such as classic vintage, steam punk, and modern industrial. Because of the wide variety of styles and options available, you can be confident that you'll find the perfect caster for your DIY project or your store or business layout.
Shop CC Vintage casters here, or learn more about the product line here.
Kitchen Design Inspiration - with CC Vintage Casters
Need inspiration for your next kitchen project? Check out some examples below of the aesthetic that CC Vintage casters can bring to your next masterpiece!